We suggest using Microsoft Edge, Google Chrome or Mozilla Firefox browser for the best user experience.
OK
1ClickToStart: How to utilize the power of Power Platform to get new customers onboard?
Watching time: 45 minutes
This round-table is best for: 
Sales and Consulting, Executives.
"We are not ready for the Power Platform because..." there are many ways to end this sentence using the arguments we hear on the market. However, there are even more ways to show how much Partners are missing by delaying this decision.
What are the main challenges of the CEE market:
Is there a demand for the Power Platform and are Partners ready to use it?
Should you approach customers with the Power Platform differently?
How should you acquire the competence needed?
What obstacles did Partners have to go through to finally establish a successful Power Platform practice?
How can Microsoft support you on this journey?
Tips & tricks for success as well as insights into lessons learned.
Presenters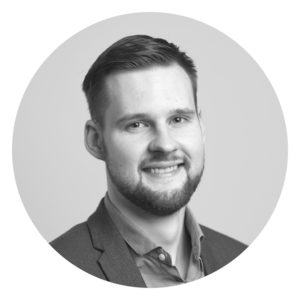 Ignas Stočkus 
Power Platform technical expert, 1ClickFactory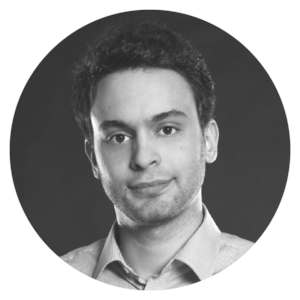 Péter Kuna
Business Applications Partner Program Lead, Microsoft CEE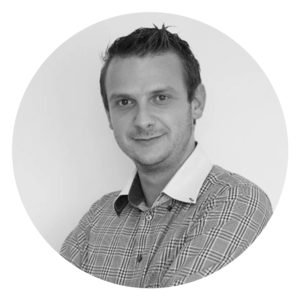 Angel Georgiev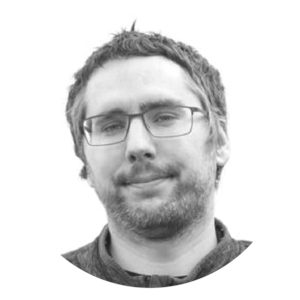 Lukáš Makovička
Product Developer for Power Apps, NAVISYS s.r.o.

Are you ready to accelerate your business? Join 1ClickFactory's Acceleration program to get specific training, tools, and guidance with no commitment – it is simply up to you how much you want to take from it. If you have any questions or concerns, we would love to help.  
Request FREE Acceleration Discovery workshop
Enroll to 1ClickFactory's End-to-End Partner Program for CEE CSP resellers, you will be able not only to purchase Microsoft CSP licenses efficiently, but to get access to a wide range of benefits across the entire Microsoft Dynamics solutions offering. Reach us at cee@1clickfactory.com if you are ready to enroll or want to learn more.