We suggest using Microsoft Edge, Google Chrome or Mozilla Firefox browser for the best user experience.
OK
Questions you need to prepare the answers to when selling Cloud-based solutions effectively
Free e-book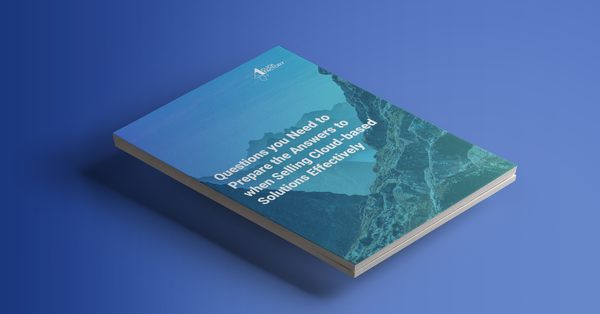 Reading time: 8 minutes
This e-book is best for: 
Questions that Dynamics Partners are asked by potential cloud-based solutions customers typically involve:
Pricing,

Technical questions about new versions or update,

How to switch to another Partner,

Security, backups and disaster recovery.
Download this e-book to get prepared to answer them when selling your cloud based solutions. 
Already 1ClickFactory Business Portal user? Sign in and download:
| File name | |
| --- | --- |
| Questions you Need to Prepare the Answers to when Selling Cloud based Solution.pdf | Sign in to download |