We suggest using Microsoft Edge, Google Chrome or Mozilla Firefox browser for the best user experience.
OK
The best path to upgrade to Microsoft Dynamics 365 Business Central SaaS
Free whitepaper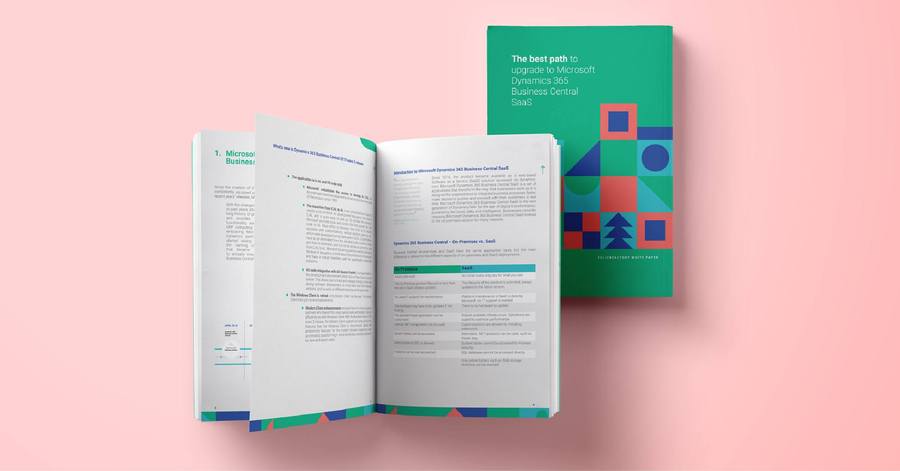 Reading time: 53 minutes
This document is best for: 
Get this whitepaper to learn:
Possible upgrade to Business Central SaaS strategies in details
Which strategy to choose: pros and cons
When should you move your customizations to Business Central SaaS, and when not?
What are the limitations to go to Business Central SaaS and how to overcome them?
Take a look inside!