Start your career in the fascinating world of IT! Join

1ClickFactory Academy

and 

GROW WITH US

!
Are you hungry to innovate? Always striving to make the complicated things simple? Then 1ClickFactory Academy is for YOU! Start NOW and grow to be experienced Developer, Project Manager, Technical Consultant, Team Lead & beyond!

We have been mentoring IT specialists in the 1ClickFactory Academy SINCE 2010.
1ClickFactory Academy starts with enjoying one exciting month of summer at 1ClickFactory headquarters, learning from the best Microsoft Dynamics product and IT specialists in the business. Our Academy ends with opening worldwide work opportunities for you at 1ClickFactory and at other Microsoft Partner companies.
1ClickFactory Academy Teams & Training
You will join one of the four teams at the 1ClickFactory Academy, depending on your learning preferences, to build a strong knowledge base for your future career! Click on icons for more information on each track  
Start NOW to learn about ERP (Enterprise Resource Planning) - how to code it,  upgrade it, how to configure it, and  how to administrate Windows networking systems.  Seize the opportunity to work with complex web solutions and communicate with our Partners all around the world. Build your destiny to travel and work abroad!
All you need to get started: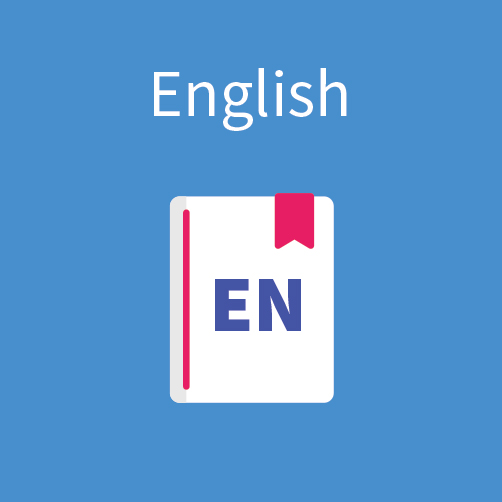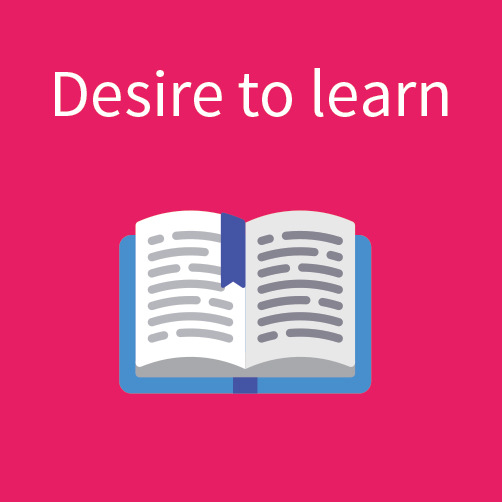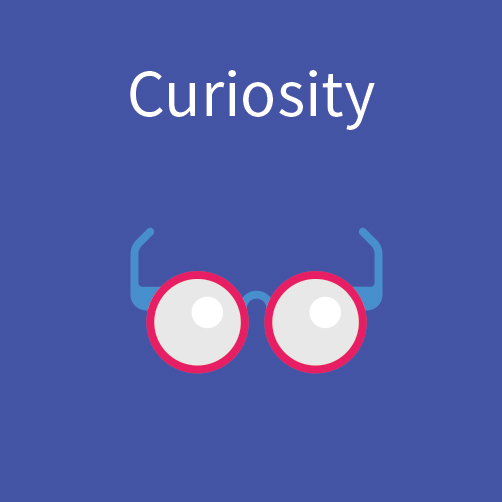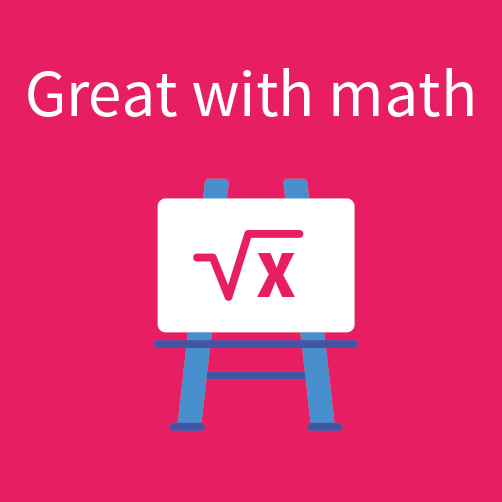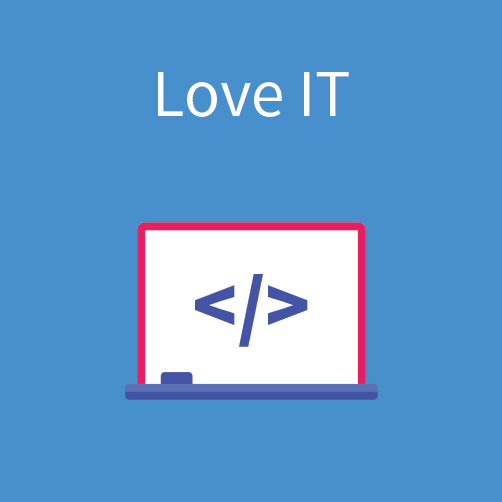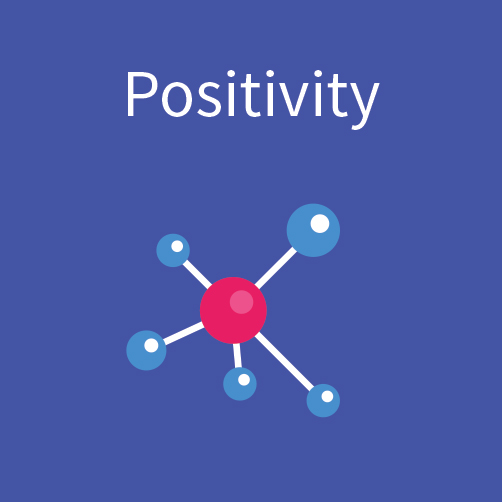 Kickstart your career NOW! Send CV to 1ClickFactory:
All the detailed information about the upcoming 2017 1ClickFactory Academy will be posted in May. 
Play our fun
IT Career Matching Game

to 

discover your future position

in IT!