We suggest using Microsoft Edge, Google Chrome or Mozilla Firefox browser for the best user experience.
OK
The power of keeping Dynamics 365 customer churn to a minimum
Watching time: 60 minutes
This round-table is best for: 
Sales and Consulting, Executives.
The decision to change Microsoft Dynamics Partner or even a solution, is made easier today than ever before: Make a mistake, and you will be punished by your customers in no time.

During the upcoming panel discussion "The power of keeping Dynamics 365 customer churn to a minimum" you will hear experts share tips and strategies for ensuring continued success with your existing customers along with insights and a deep dive to answer and explore the following questions:
How to establish and sustain enduring relationships with customers in an online business?
What drives customer loyalty in today's business?
What new factors are coming into the decision-making process?
How do you listen to your customers and integrate their feedback into your services and processes?
How do you structure support for subscription-based customers without killing your business?
What are tactics to make sure customers stick with you?
Presenters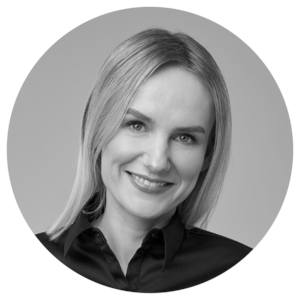 Sandra Matuleviciute-Bagdonaviciene 
Partner Experience Manager, 1ClickFactory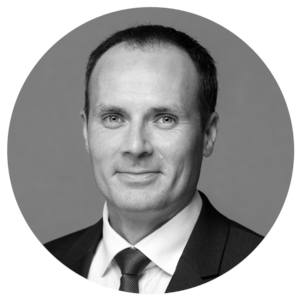 Reinis Sparāns
Strategic Development Manager, Elva, Latvia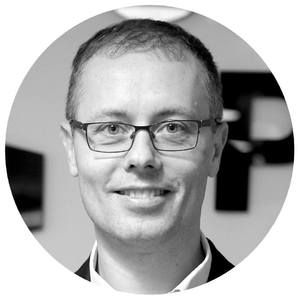 Rimvydas Saulis
Cloud business line manager, 1ClickFactory

Are you ready to accelerate your business? Join 1ClickFactory's Acceleration program to get specific training, tools, and guidance with no commitment – it is simply up to you how much you want to take from it. If you have any questions or concerns, we would love to help.  
Request FREE Acceleration Discovery workshop
Enroll to 1ClickFactory's End-to-End Partner Program for CEE CSP resellers, you will be able not only to purchase Microsoft CSP licenses efficiently, but to get access to a wide range of benefits across the entire Microsoft Dynamics solutions offering. Reach us at cee@1clickfactory.com if you are ready to enroll or want to learn more.