We suggest using Microsoft Edge, Google Chrome or Mozilla Firefox browser for the best user experience.
OK
1ClickFactory's CSP Acceleration Program
Program description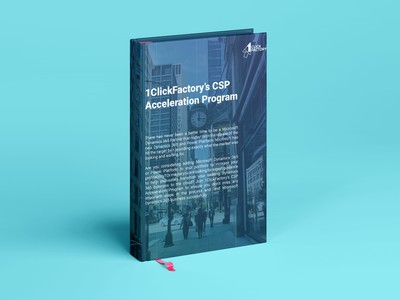 Reading time: 8 minutes
This document is best for: 
There has never been a better time to be a Microsoft Dynamics 365 Partner than today! With the release of the new Dynamics 365 and Power Platform, Microsoft has hit the target by – providing exactly what the market was looking and waiting for.
Are you considering adding Microsoft Dynamics 365 or Power Platform to your portfolio to increase your profitability? Or maybe you are looking for expert guidance to help you safely transition your existing Dynamics 365 business to the cloud? Join 1ClickFactory's CSP Acceleration Program to ensure you don't miss any important steps in the process and land Microsoft Dynamics 365 business successfully.