We suggest using Microsoft Edge, Google Chrome or Mozilla Firefox browser for the best user experience.
OK
Upgrade options for Microsoft Dynamics NAV/365 Business Central
Free e-book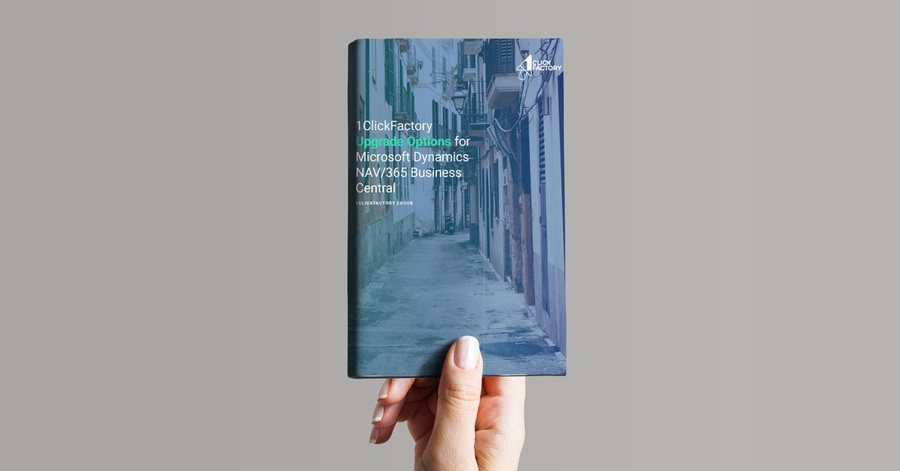 Reading time: 8 minutes
This e-book is best for: 
Download this e-book to find all the options explained and choose the best upgrade path for your upgrade to Business Central.
Chossing the best upgrade path is essential for your Customer's upgrade to Business Central project. Upgrades can be simple with 1ClickFactory. Find out the options we offer in this e-book!