We suggest using Microsoft Edge, Google Chrome or Mozilla Firefox browser for the best user experience.
OK
Is it safe to move ERP to the Cloud?
Free e-book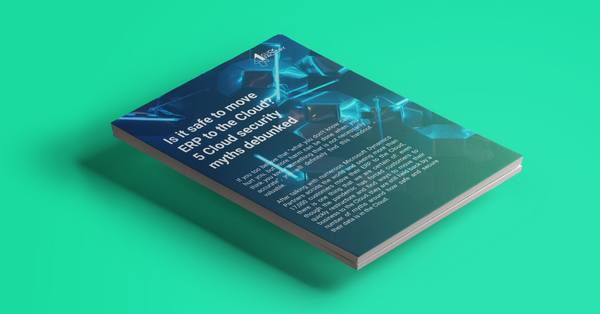 Reading time: 8 minutes
This e-book is best for: 
After talking with numerous Microsoft Dynamics Partners across the world and seeing more than 1,200 customers move their ERP to the Cloud, there is one thing that we are certain of: even though the pandemic has forced customers to quickly restructure and find ways to move their business to the Cloud, they are still held back by a number of myths around how safe and secure their data is in the Cloud.