We suggest using Microsoft Edge, Google Chrome or Mozilla Firefox browser for the best user experience.
OK
1ClickToExpand: 10 creative ways to overcome limitations of upgrading to Dynamics 365 Business Central
Watching time: 54 minutes
This round-table is best for: 
Sales and Consulting, Executives.
1ClickFactory experience shows, 20% of all customizations can be upgraded to the Dynamics 365 Business Central SaaS version immediately, whereas 80% contain various limitations which can be a showstopper for many Partners from the CEE region: So far, only a few customers have upgraded to the Dynamics 365 Business Central SaaS version. Is there a way to overcome these limitations?


During the round table discussion, we took a deep dive into topics such as:
What are the most common limitations for upgrading to Dynamics 365 Business Central SaaS?
Experts sharing: How are Partners from different regions dealing with these limitations?
Are resolutions to some of these issues on the Microsoft roadmap?
Brainstorming on creative ideas to overcome these upgrade challenges.
Presenters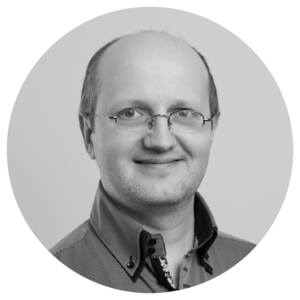 Tomas Stankevičius 
Azure&D365BC expert, 1ClickFactory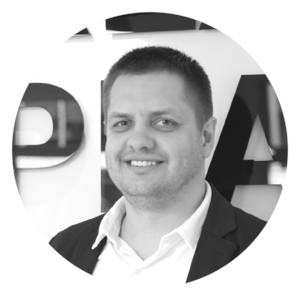 Jonas Mikalkėnas
Upgrades to D365BC expert, 1ClickFactory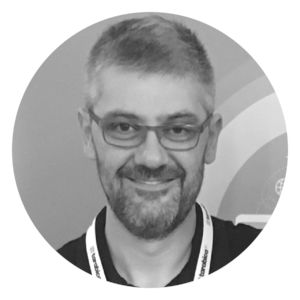 Aleksandar Totovic
Partner Technology Strategist at Microsoft CEE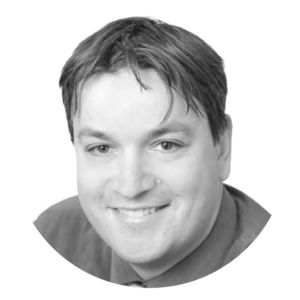 Leho Hermann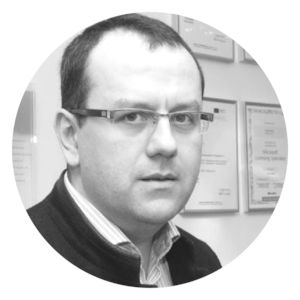 Paweł Prymakowski

Are you ready to accelerate your business? Join 1ClickFactory's Acceleration program to get specific training, tools, and guidance with no commitment – it is simply up to you how much you want to take from it. If you have any questions or concerns, we would love to help.  
Request FREE Acceleration Discovery workshop
Enroll to 1ClickFactory's End-to-End Partner Program for CEE CSP resellers, you will be able not only to purchase Microsoft CSP licenses efficiently, but to get access to a wide range of benefits across the entire Microsoft Dynamics solutions offering. Reach us at cee@1clickfactory.com if you are ready to enroll or want to learn more.