We suggest using Microsoft Edge, Google Chrome or Mozilla Firefox browser for the best user experience.
OK
As Microsoft Dynamics Partners, what can we do to help customers recover from the pandemic?
Watching time: 63 minutes
This round-table is best for: 
Sales and Consulting, Executives.
The Covid-19 pandemic has negatively impacted many industries. Working in the IT space, we are one of the lucky ones in this crisis: Customers were looking for urgent solutions to secure their remote working environment, the digital transformation was accelerated by many expansions into e-commerce and international supply chain processes needed to be automated. Yes, we were lucky to be overloaded with work during the crisis. However, do you know one truth about crises? They all tend to end one day. And another truth is, the choices you make during the pandemic can determine the level of speed you can accelerate and grow your business at after the crisis is over.

We have invited three Dynamics 365 experts from Central & Eastern Europe for a brainstorming discussion on how the world will be different and what we, as Microsoft Dynamics Partners, should plan to have in place to help our customers recover in the quickest way possible. Join the upcoming webinar for an open discussion as we explore:
How will the world be different to how it was before the pandemic hit?
What solutions will be in high demand once the lockdown is over and companies can get back to normal operations?
How should you restructure your team to have the right competences in place to fulfill the likely demand?
What is Microsoft thinking around post-crisis solutions and are there any current offers available for customers to help them deal with the crisis?
Presenters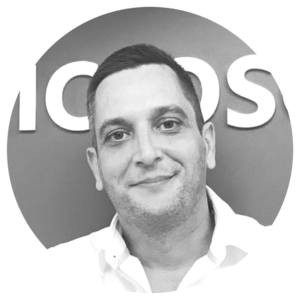 Mirad Maglic 
Regional Director, Business Applications, Microsoft CEE Multi-country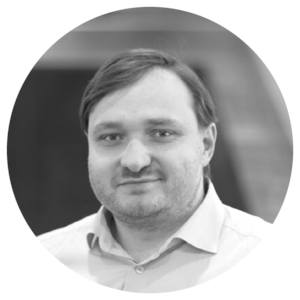 Tautvydas Dagys
Power Platform/CRM Team lead, 1ClickFactory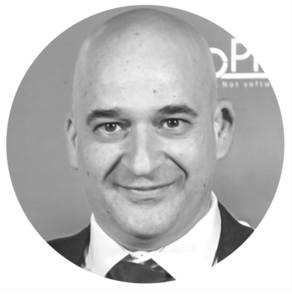 Petar Miljković

Are you ready to accelerate your business? Join 1ClickFactory's Acceleration program to get specific training, tools, and guidance with no commitment – it is simply up to you how much you want to take from it. If you have any questions or concerns, we would love to help.  
Request FREE Acceleration Discovery workshop
Enroll to 1ClickFactory's End-to-End Partner Program for CEE CSP resellers, you will be able not only to purchase Microsoft CSP licenses efficiently, but to get access to a wide range of benefits across the entire Microsoft Dynamics solutions offering. Reach us at cee@1clickfactory.com if you are ready to enroll or want to learn more.