We suggest using Microsoft Edge, Google Chrome or Mozilla Firefox browser for the best user experience.
OK
Business Report DIRECTIONS EMEA 2021
for Microsoft Dynamics partners
Free report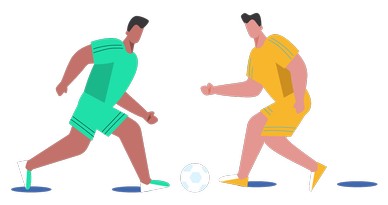 Reading time: 46 minutes
This report is best for: 
This report describes the outlines of Microsoft's product and partner strategy as presented during DIRECTIONS EMEA 2021. This year the conference took place in Milan on the 27-29 October. Fill in the form now, and we will send you the link to access the report.