Our presenters: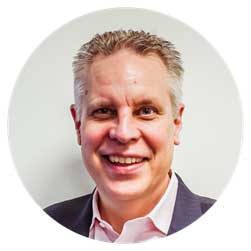 Thomas Blomquist         
President, 1ClickFactory North America
For over 30 years, Thomas Blomquist has worked in the ERP space in a range of roles including COO, Product Development, Implementation, Aerospace & Defense IT Consulting as well as Sales & Marketing with various ERP platforms, including but not limited to Microsoft Dynamics. Before joining 1ClickFactory, Thomas worked as GM for a Microsoft Dynamics Partner in the Hospitality space, where he assisted customers and managed the company's North American market. Thomas joined 1ClickFactory in 2020 to operate and manage 1ClickFactory's North American business along with Amy Stevens, Vice President of Client Relations. Together, they are responsible for bringing the 1ClickFactory strategy to the North American market along with providing excellent support to the local 1ClickFactory Partner market.
E-mail: Thomas.Blomquist@1clickfactory.com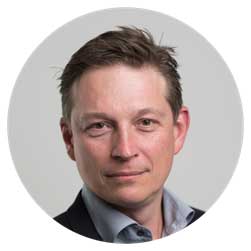 Søren Fink-Jensen         
CEO, 1ClickFactory
Søren Fink-Jensen has more than 30 years of business experience in the IT industry, including senior-level positions at Microsoft and Navision. From 2002 to 2009, he worked at Microsoft Corporation, where he held the position of Western European General Manager for Small and Medium Solutions and Partners and General Manager of OEM Strategy for Microsoft International. Søren is the CEO of 1ClickFactory, which he founded in 2009 and is a board member of several IT companies. 
E-mail: Soren.Fink-Jensen@1clickfactory.com