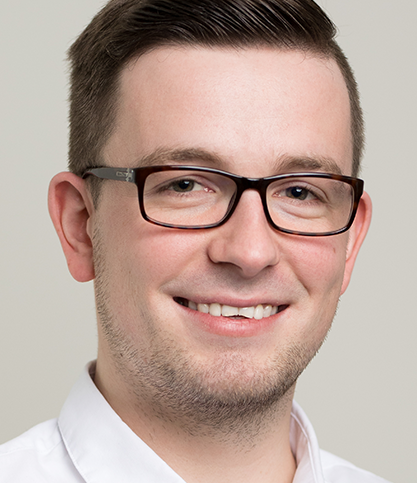 Dennis Schulte
During the last 10 years Dennis Schulte worked as General Manager and Head of Sales and Marketing for a Microsoft Dynamics Partner located in Western Germany, who focused primarily on Dynamics NAV and CRM while also developing NAV solutions for IoT.
In 2018 he joined QBS Group, the largest NAV partner community in Europe, as Partner Account Manager.
He is responsible for the 1ClickFactory business in Germany, Austria and Switzerland.
Due to his prior position Dennis Schulte has deep knowledge about the challenges for end customers and partners and can transform this knowledge into benefit for these parties.
The most important challenge in the current business environment is meeting the demands of tomorrow's customers already today. He is eager to accompany his partners on this path.
E-mail: dennis.schulte@1clickfactory.com
Phone: +49 (40) 46897672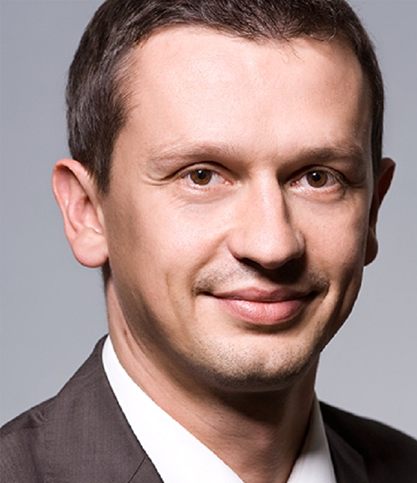 Eduard Dell
The 1ClickFactory DACH region will be managed by the QBS group DACH team, led by Eduard Dell. He is well-known for his leadership within the Dynamics partner channel as well as his tenure as a long-time business solution professional. After contributing more than 15 years to Microsoft's ERP and CRM business development, Eduard Dell is leading QBS activities in DACH. 
Phone: +49 (40) 52479902