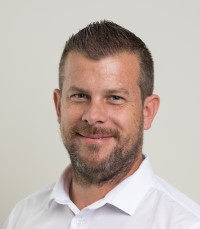 Lee Olsen
Lee has been in the Microsoft Channel for the last 17 years crossing over many solutions so has managed to gather knowledge across multiple platforms (SharePoint, AX, NAV, Business Central and Office 365). Lee has had many years' experience with the Microsoft licensing stacks with his current focus being on the CSP channel. His role within the 1ClickFactory Team is running the MEA offices with Berny Düring and his focus is along the pre-sales / sales / account management side of the (Middle East & Africa) MEA business, which is based in Johannesburg, South Africa, and works closely with the Team in Lithuania to ensure that the partners are receiving the best service possible.
E-mail: lee.olsen@1clickfactory.com
Phone: +27 83 787 0860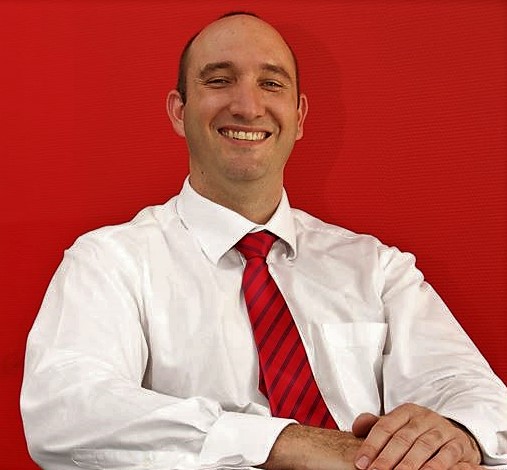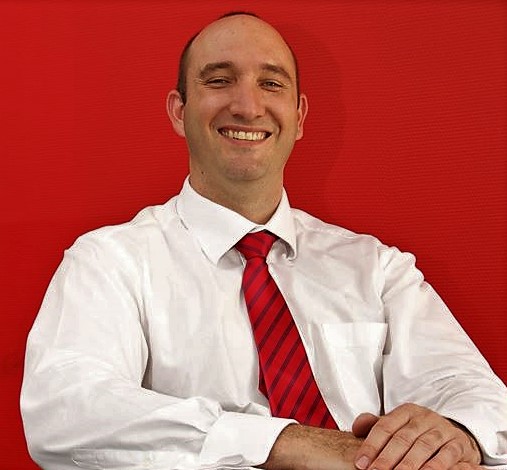 Berny During
Berny During MCT CPIM BBA(UNISA) has been a Microsoft Certified Trainer for the last 24 years. He started at Navision South Africa as product manager 22 years ago and worked at Microsoft in the same role before co-founding his own partner in 2004. A business that he helped grow to one of the largest and most successful partners in Africa and was involved in implementations as large as 800+ users. Berny is also an entrepreneur and owns many other businesses.
Berny holds industry qualifications and certifications in Production and Inventory Management, Business Administration, Computer Sciences, Law, Taxation and Labour Law. In the last 22 years, he has delivered training on NAV/BC in 20+ countries to thousands of users, consultants, developers, and business owners. In his current business as 1clickfactory franchisee in the African market, his responsibility is training, mentoring, and assisting partners in growing their Business Central practices, as well as training their consultants and developers. Helping ISV's get started with moving their IP to apps for AppSource and educating the market on Dynamics 365 Business Central, and assisting partners in their Dynamics practices.
E-mail: berny.during@1clickfactory.com
Phone: +27 83 704 4554